Ethiopia: Gigesa - 12 oz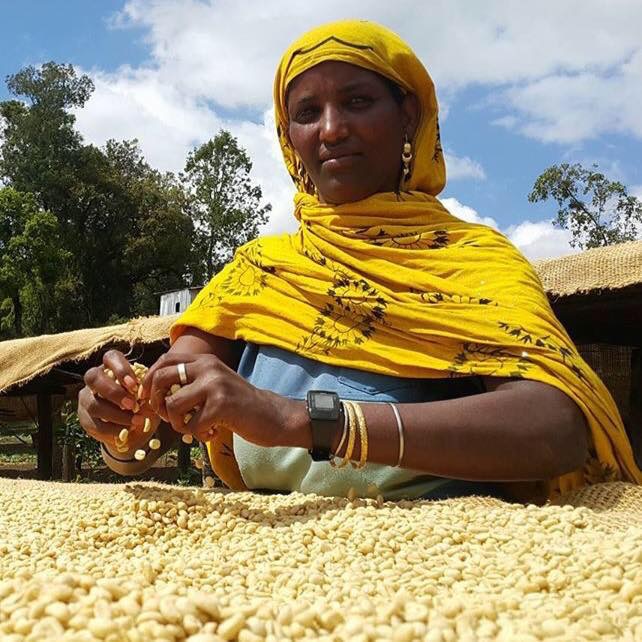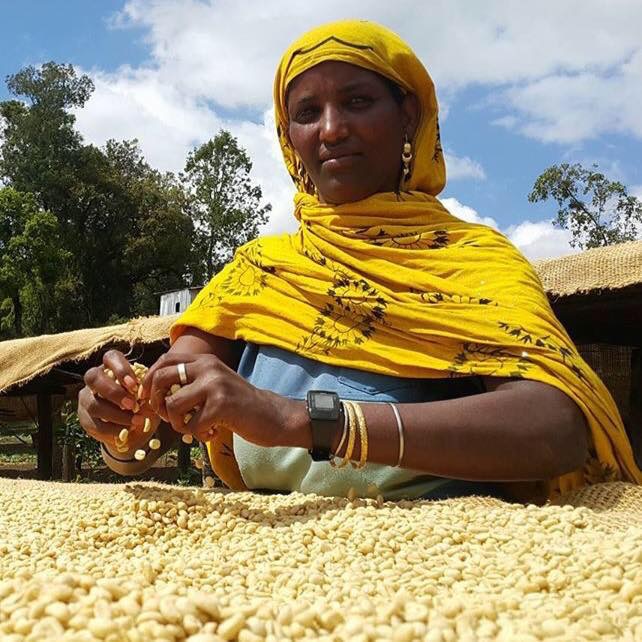 Ethiopia: Gigesa - 12 oz
It's washed Ethiopia season again, and we're all ready to party. This year's crop from the Gigesa washing station is a lovely gem, exemplifying the rich stone fruit and floral qualities that make Ethiopian coffees so unique. It's summer in a cup.
We taste: rich apricot, tropical fruit, jasmine, and caramel.
Single Origin Details:
Farm: Various Small holders

Region: Gigesa washing station, Shakkiso, Uddo, Gigesa

Process: Washed and dried on raised beds

Variety: Heirloom varieties

Harvest: Nov 16-Jan 17

Elevation: 1800-1950 MASL
Bag size: 12oz
Keep up with all our coffees without having to think about it. Sign up for a Quills Subscription and have a rotating selection of our coffees delivered to your door weekly, bi-weekly or monthly. Sign up here.